October 14, 2021
Planning to Change the World
In each of our own ways, we strive to make the world a better place. It may be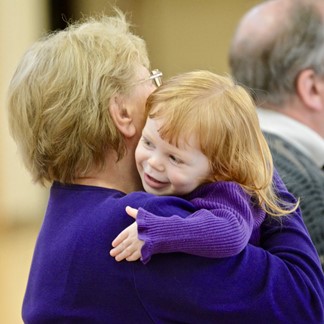 through volunteering in our community, being a good steward of the environment, or raising children who can bring their own gifts to the world. For many of us, supporting a beloved institution or cause is important to us, but after taking care of our loved ones there just isn't enough left. How many times have you thought…if I win the lottery I would give it to a worthy cause. For most of us, this is an unlikely occurrence, even though we'd like to give the kind of gift that could make a bigger impact.
Gift planning is one way people can support causes they care about far beyond their lifetime. A bequest is a plan in your will to leave either a specific amount of money or percentage of what is left in your estate to an institution or person. Rudolf Steiner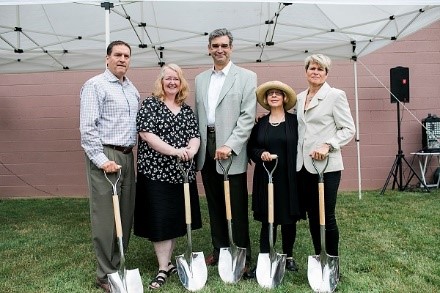 School of Ann Arbor received the largest donation we've gotten from a bequest in Seyhan Eğe's will. For some people, finding a way to reduce their income taxes and at the same time make a gift to a non-profit, can benefit them in multiple ways. This can be done through donations of stock, which are easily processed through your financial institution. Families have also established Donor Advised Funds (DAFs), that allow them to put money into this fund and receive a tax deduction. That money can then be donated to various non-profits over a period of time. In fact, the money in the DAF is invested and can grow tax-free. Life insurance policies, IRAs, and DAFs can be assigned beneficiaries, such as family members or non-profits, who then receive the balance of those funds at the time of the owner's death. Real estate, appraised art or antiquities can also be given to a non-profit as an asset to be collected or sold.
If you'd like to learn more, RSSAA is offering a free webinar Gift Planning When You Don't Have Cash to Give on Tuesday, October 19, noon-1:00 pm. Ashley Waddell Tingstad, founder of Treetown Law and RSSAA mom, and Melissa Joy, founder of Pearl Planning are offering their expertise on gift planning. RSSAA also has a resource page with tools to make these kinds of donations.
There are many ways you can make a gift that costs you nothing today — or that helps you make a tax-wise investment to support an organization you care about.
More Information and Registration