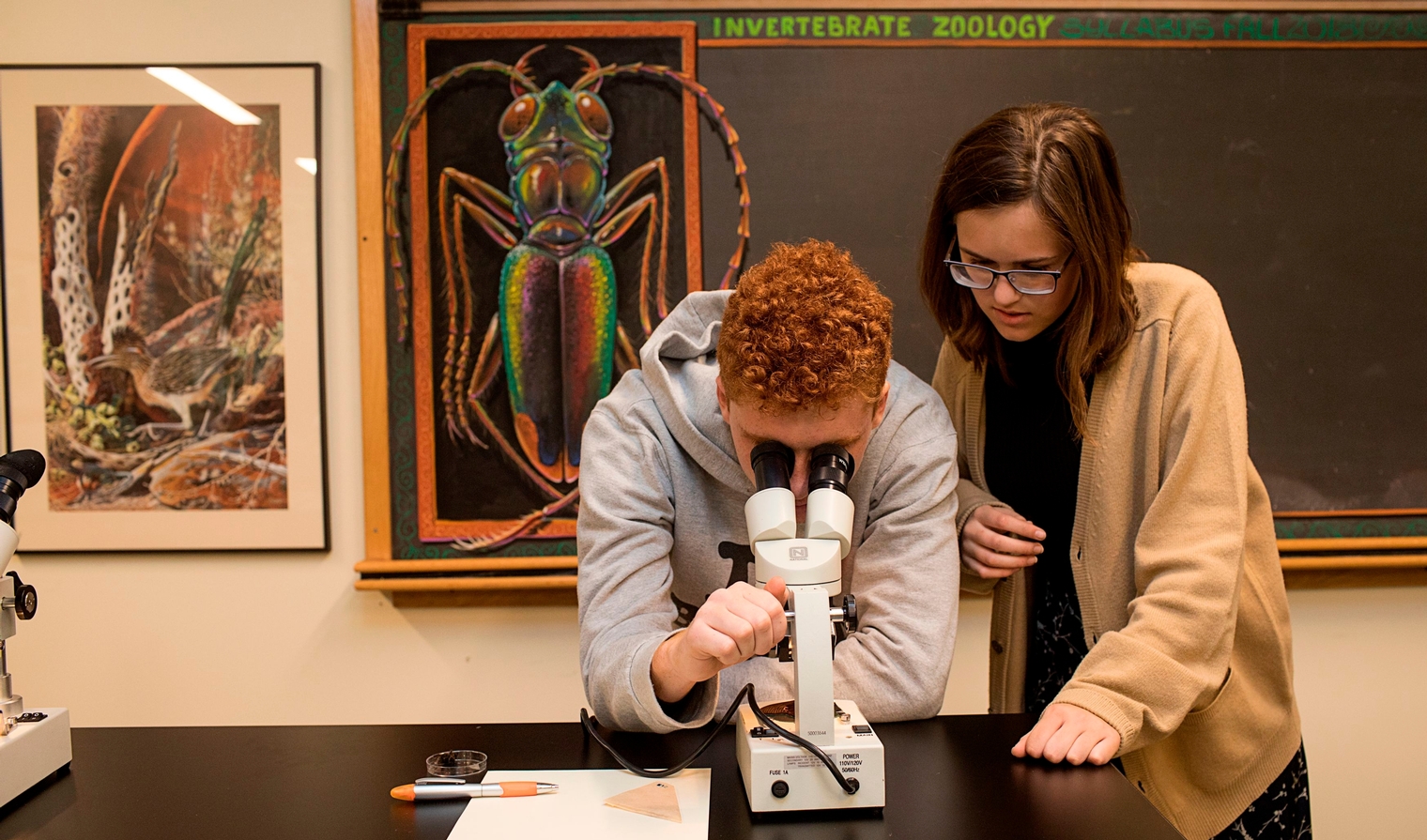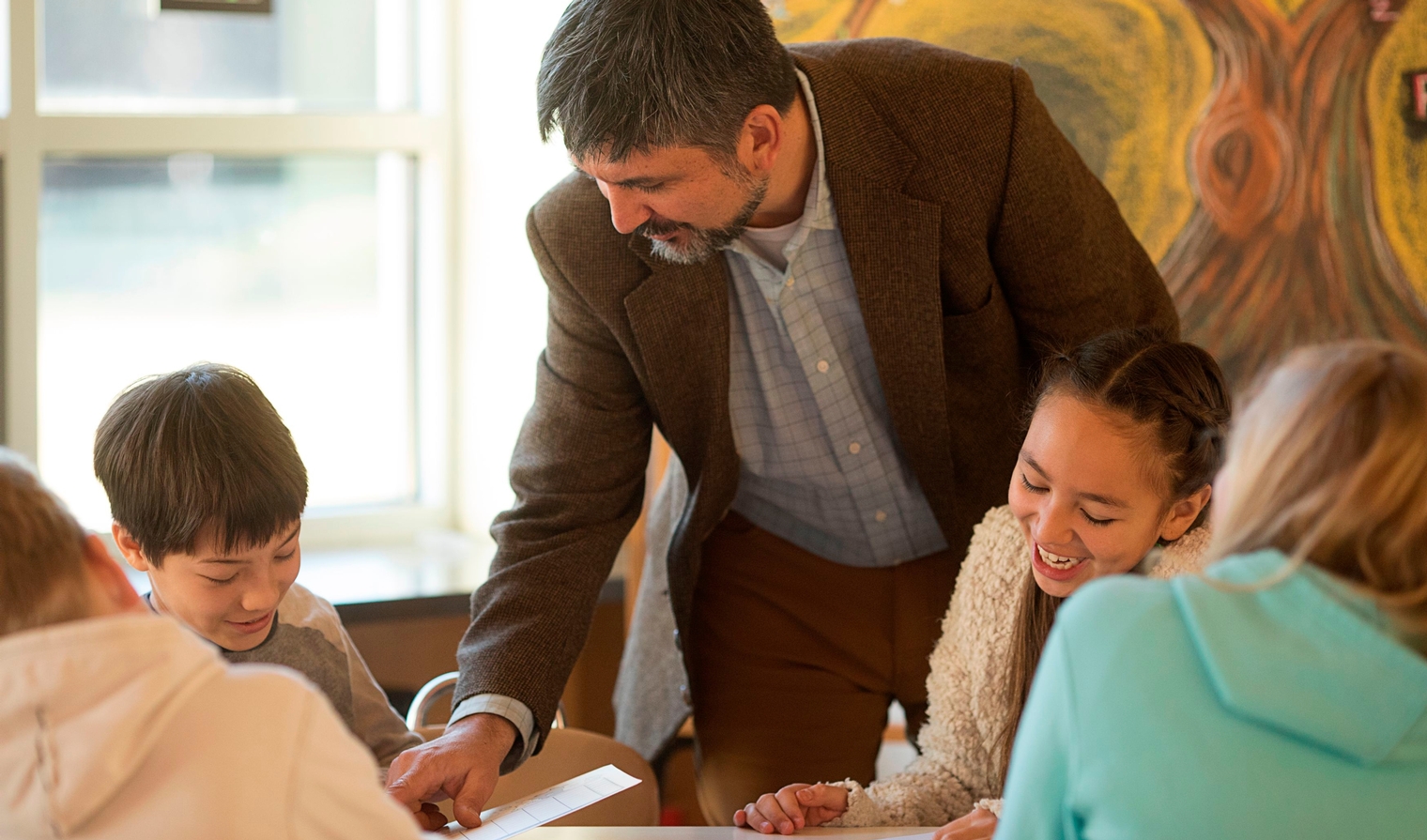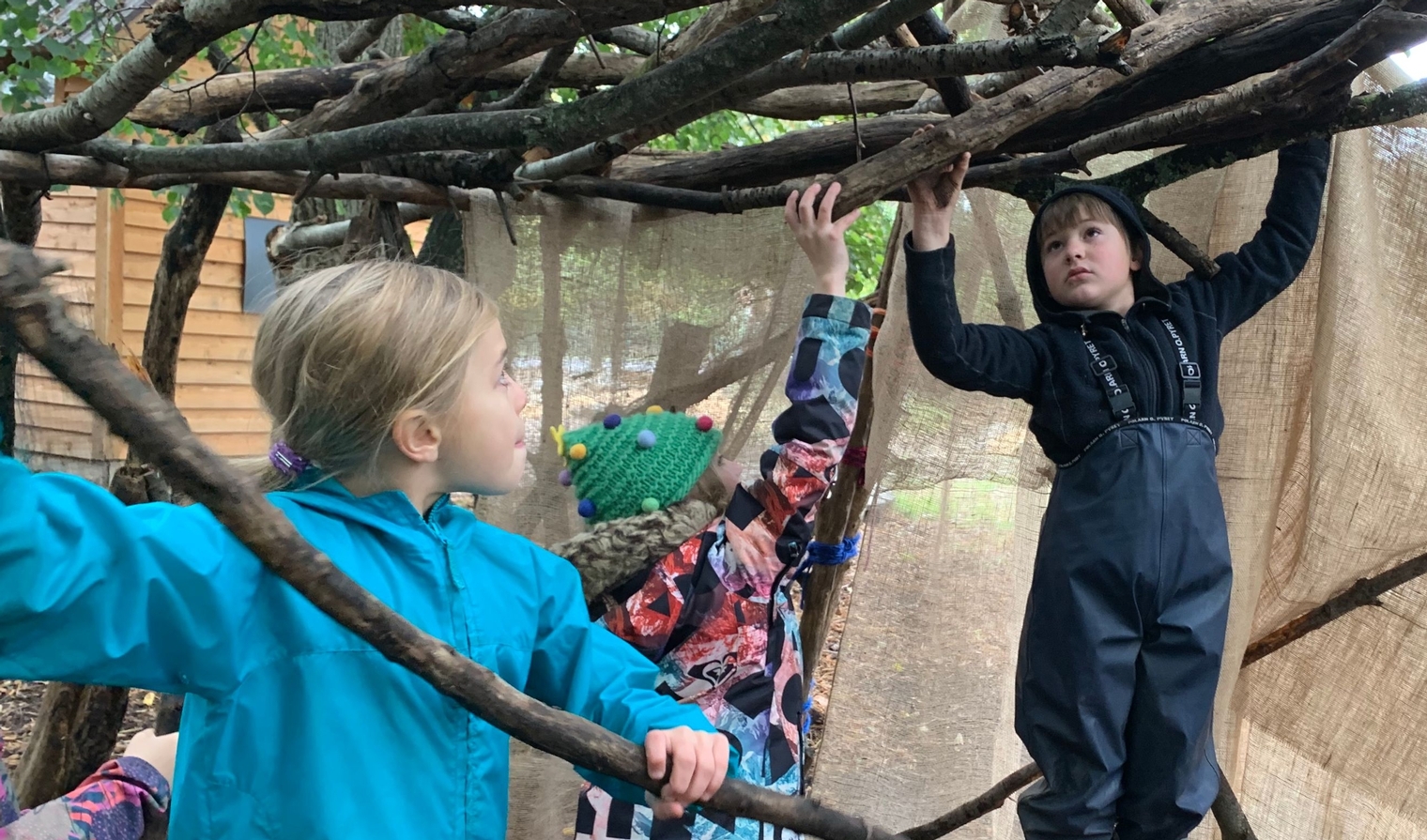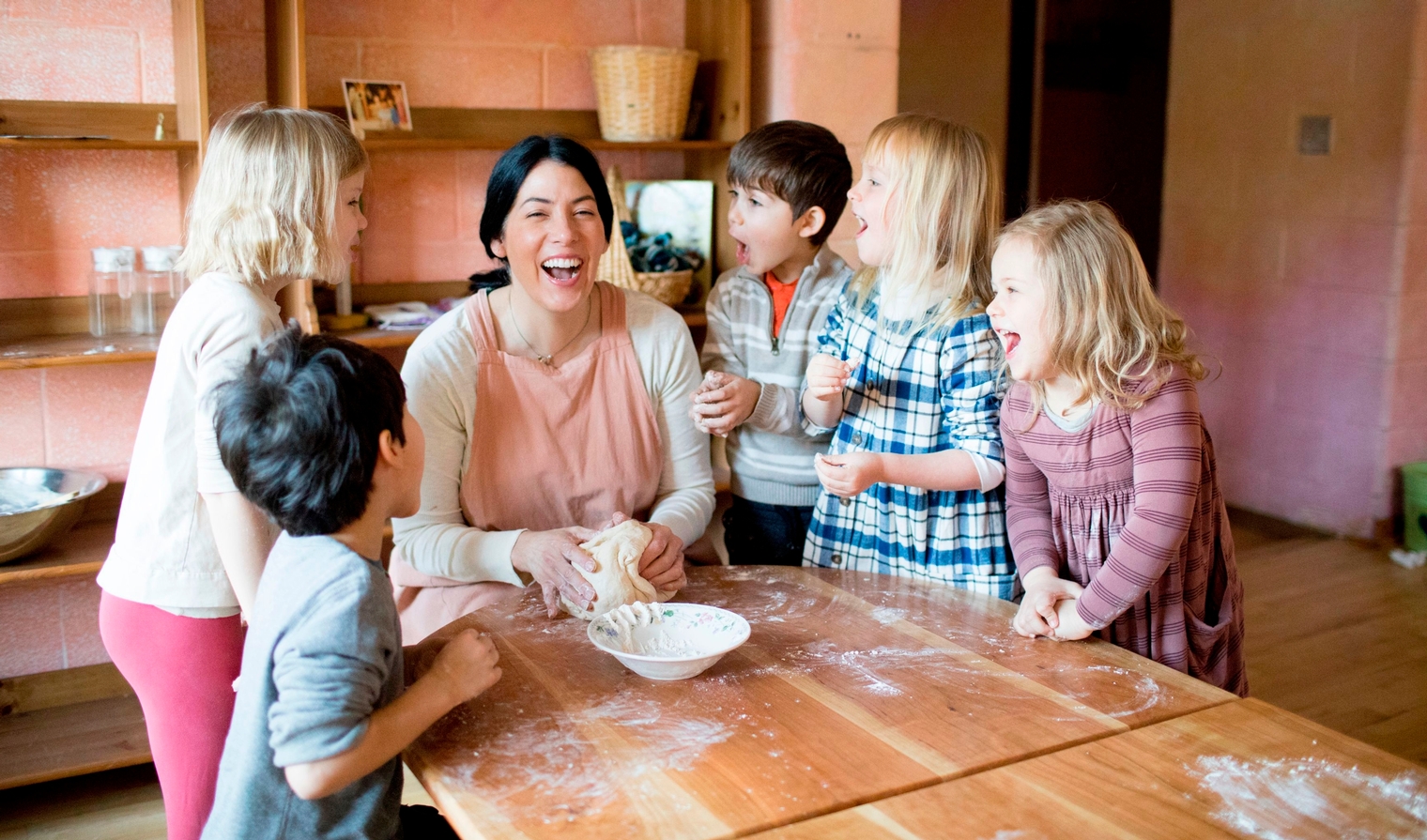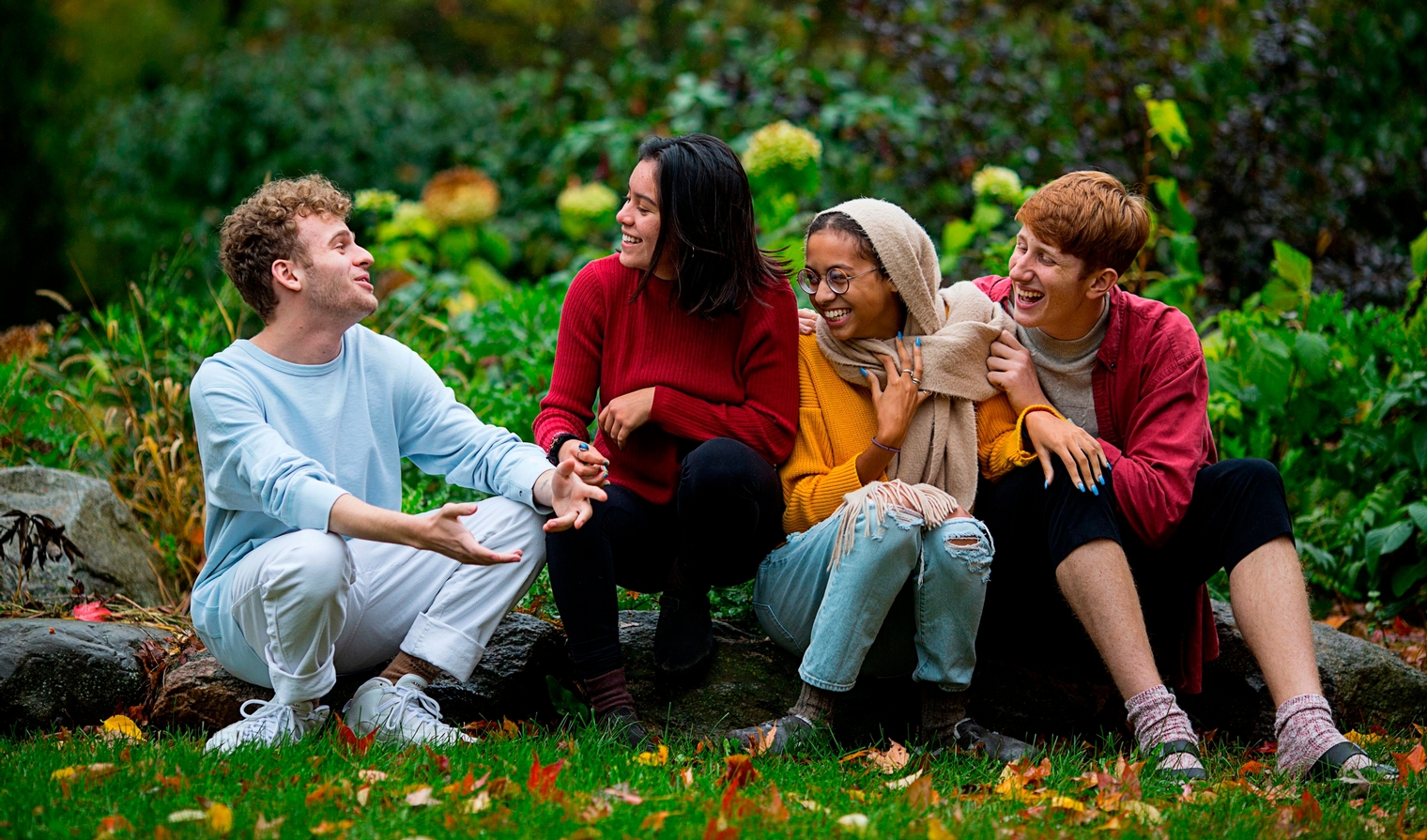 Look A Little Deeper...
Helping Develop Young People Who Can Change the World
We integrate the arts with academic depth and rigor in an environment that helps foster the individual nature of each student. Students are provided with the opportunity to take risks, think imaginatively, and embrace new opportunities with initiative, creativity, and resilience. Graduates emerge with a strong sense of purpose, the ability to solve complex problems and the courage to meet the world.