Monthly Observances Help Us Appreciate Our Diversity
December 14, 2021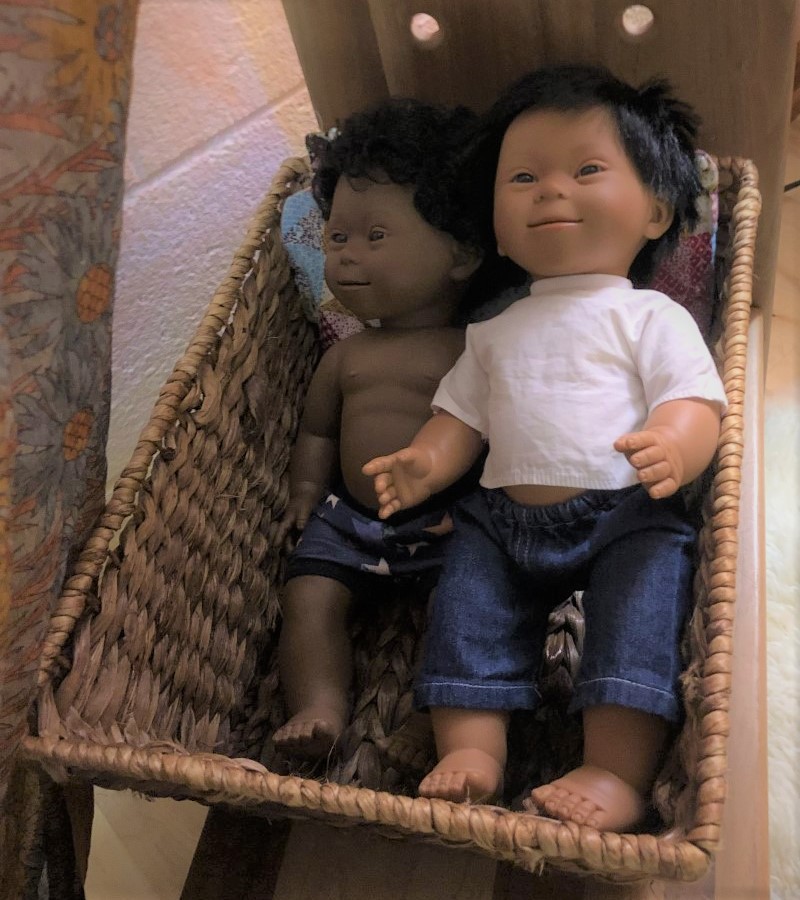 Honoring and celebrating are wonderful ways to teach children about the diversity that makes our world such an amazing place. Part of our school's commitment to diversity, equity, inclusion and justice is to ensure that our curriculum, classroom activities and celebrations include a wide range of diverse and inclusive topics, and one way we do this is by connecting to monthly observances that are held in the wider culture of the United States. Diversity, equity, inclusion and justice work is brought to the students in the everyday classroom, but in addition, the monthly observances give teachers - from Early Childhood through High School - a touch point to making sure specific topics are being offered to our students. Here are just a few examples of monthly observances we share: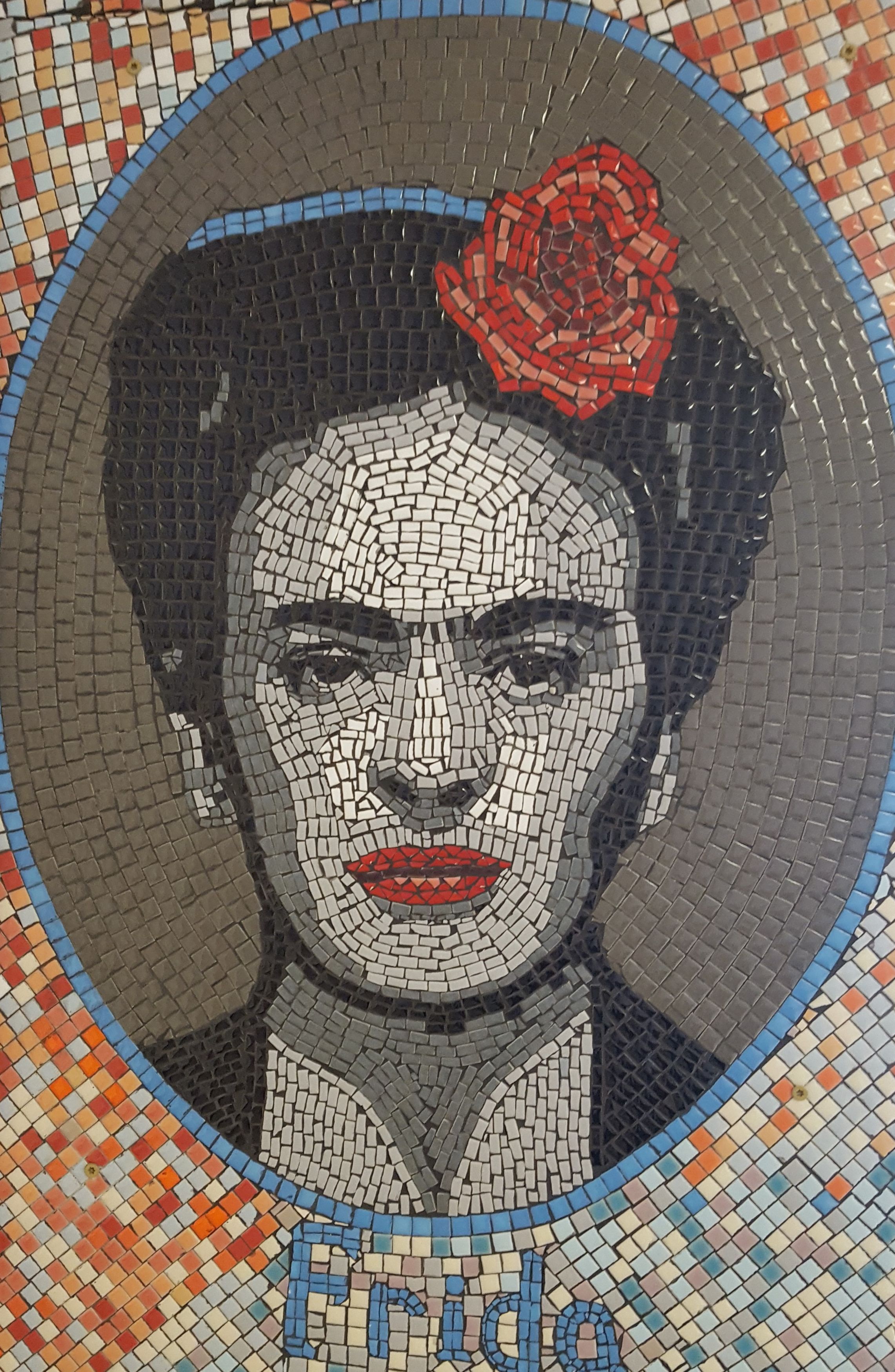 Hispanic (or Lantinx) Heritage Month – September 15-October 15
Our high school students studied and presented on artist Frida Kahlo. Our Early Childhood Lending Library increased their stock of books about Latinx/Hispanic heritage and culture. Teachers read these books in class with the children and the children can take them home to read. It is important for children to have books in which they can see a reflection of themselves as well as a window into the world of another. Check out our Early Childhood Lending Library Catalog. Many of these books are in our Lending Library and almost all of them can be found in the public library.
Disability Awareness Month – October
So much of what Early Childhood aged children learn is from their environment and through play. We expanded our toy collection in honor of Disability Awareness Month to include inclusive and diverse dolls. Children can now play and care for dolls of all skin tones who have glasses, Down syndrome, a port-a-cath and asthma among others.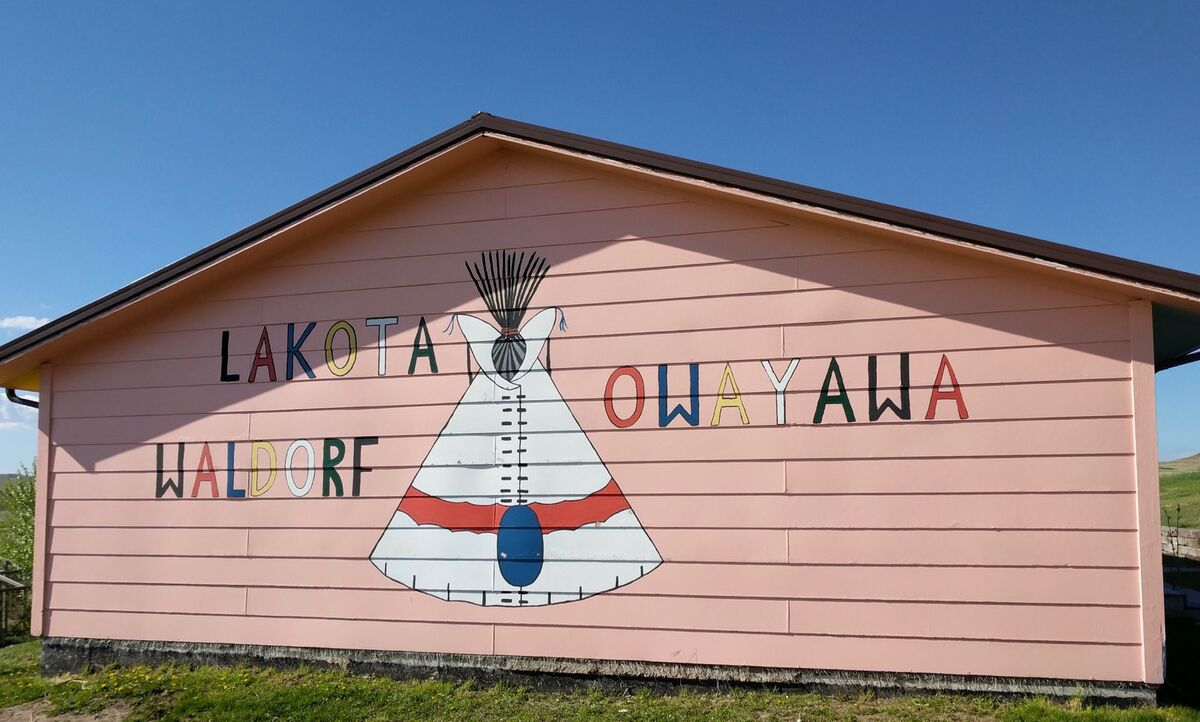 Native American/Indigenous Peoples Heritage Month – November
Our Grade Five class honored indigenous peoples as part of their daily blessing. Grade Three raised over $6,000 in a fundraiser for Lakota Waldorf School, our sister school on the Oglala Sioux reservation in South Dakota. And, our Early Childhood explored stories of local peoples and planned a visit by indigenous storyteller, Genot Picor, for an active presentation of story and movement about the peoples of the Great Lakes region.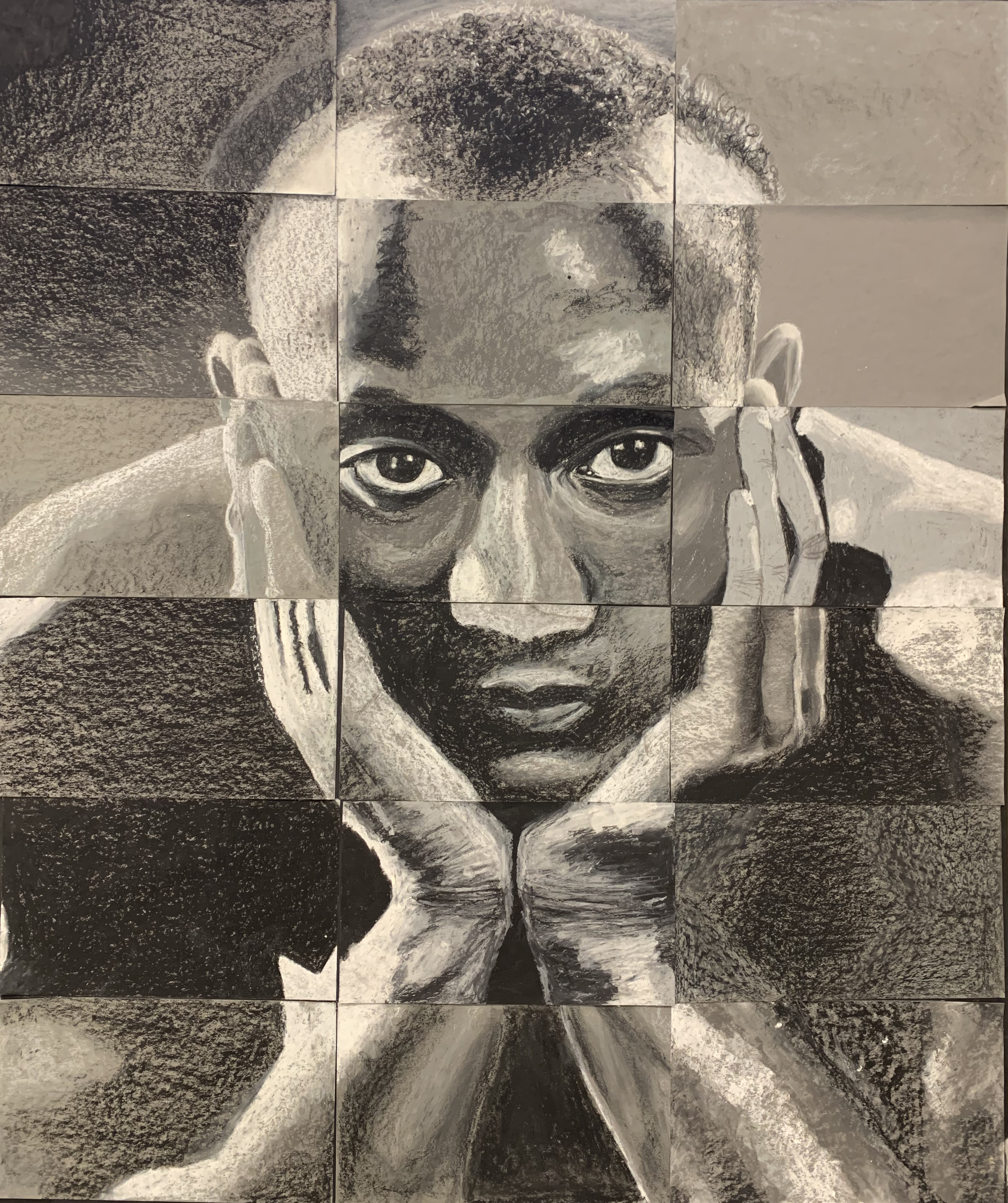 Black History Month – February
Professor Peter Boykin presented at the High School about his family history which included the dismissal of his African American great-great-grandfather from West Point Military Academy after being wrongfully accused of staging his own assault. A book on the subject, Assault at West Point, was later made into a movie and a special ceremony at the White House with former-President Clinton, honoring Johnson Chestnut Whittaker and returning his bible, where he had kept his journal and which had been held by the government as evidence. The students were very engaged during his presentation and were eager to talk about what they could do personally to continue to strive for equality. We will be inviting Mr. Boykin to return to speak more about his family history and the future strive for equality during Black History Month.
We're proud of the long-standing efforts of our school community to recognize and honor all people. We look forward to honoring these months as well as others throughout this year and in future years, and we invite you to participate and share your thoughts, suggestions and celebrations with us!
· March - Women's History Month
· April – Earth and Ecology Month
· May - Asian Pacific Heritage Month
· June - Pride Month