Virtual Winter Festival
We hope everyone enjoyed the program, and we hope to see you all LIVE next year!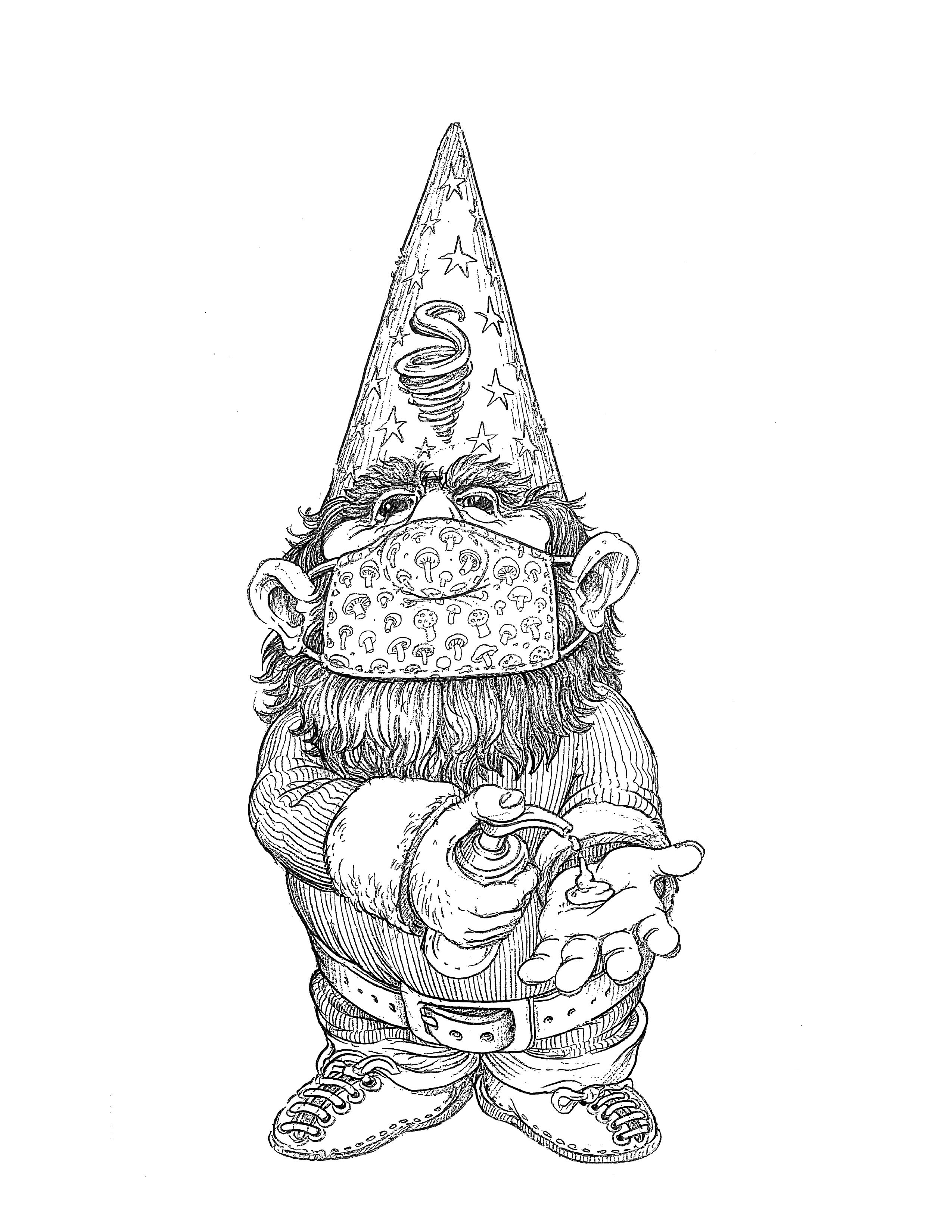 Purchase Raffle Tickets
Disney Resort Hotel at any location for 4-7 nights for 4 people to be used by 2/28/21
---
Height adjustable desk with chair or lateral file ($4,400 retail value) Picture and description
---
Entry level 4/4 violin, case & Suzuki book and $200 gift voucher for instrument maintenance from Shar Music and 7-week trial stringed instrument lessons from Riverfolk Music and Arts.
---
Teen #1 $25 LuLuLemon, $30 MoMo Sushi,Ulta Beauty gift basket, 3D wooden puzzle, 2-person self defense class from Heidi Sproull, and braided bracelet
---
Teen #2 $25 Vault of Midnight, $20 GameStop, $30 MoMo Sushi
---
Take-out $50 People's Food Co-op, $75 El Harissa, $50 MoMo Sushi, Roos Roast 1 lb coffee, $25 Ayse's Turkish Café, $50 Joe's Produce and gift basket, $25 Juicy Kitchen, Sweetwater mug & tote, and $40 Tasty Bakery.
---
Sports Fan #1 UM football vs Western MI Sept 4, 2021, $25 Dick's Sporting Goods, Golf for 4 at Huron Hills
---
Sport Fan #2 UM football vs Washington Sept 11, 2021, $20 MDen, Golf for 4 at Leslie Park Golf Course
---
Spa and Self-care $50 Vis-à-vis Spa, $600 Align Chiropractic Center, $50 Ann Arbor Apothecary, InJoy lotions & soaps, 4 health coaching sessions from One Small Change, 1-hour RHC Physical Therapy session, 55 minute holistic health check-in, 2 Life Empowerment Coaching package, Great Lakes Essenes basket, 5 Self-Healing 1-hour sessions with Andrea Basso $400 value, and Soaps&Such basket
---
Outdoor Enthusiast $150 Downtown Home & Garden Gift Basket, small Pine Tree Lodi Farms, Tools and bag, $25 Bivouac, and adult raincoat & pants
---
Kids #1 $15 Barry Bagels, 1 week Keith Hafner Karate, 2 3D wooden puzzles, checker/chess set, Shar Music instrument maintenance, 1,000 piece puzzle, main lesson book & fountain pen
---
Kids#2 Ann Arbor Firehouse tour, 2 3D wooden puzzles, Wooden Choroi pentatonic flute, child tools & bag, Cherry Arbor puzzle, and mittens
---
Home Motawi Tree Tile, $25 Ann Arbor Apothecary, $100 Glass Academy, Tantre Farm Share,Catching Fireflies gift card, Knit hat/gloves/ mittens, beeswax candle, Sweetwater mug & tote, Great Lakes Essences basket, and $30 half-hour consultation with certified clinical pet nutritionist
---
Fashion $100 Mast Shoes, Dear Golden vintage clothing gift certificate, knit shawl, vest and sweater
---
Early Childhood #1 Wooden stacking toy, $75 Palumba, main lesson book & block crayons, Waldorf parenting book, $300 birth education series,lotions, silk, 2 books, and knit baby pants
---
Early Childhood #2 $25 Ann Arbor Apothecary, wooden animals, Telling Time game, silks, Wooden Choroi diatonic flute, Grimm toy, and lotions
---
Date Night $500 Weber's Boutique Hotel & Restaurant,$100 MoMo Sushi, $50 Pacific Rim, $90 Unity Vibration Komucha, Afternoon Delight weekend brunch for 2, $25 Jefferson Market, $75 Jolly Pumpkin Brew Pub Dexter, and Great Lakes Essences basket.
---
Craft & Sew $250 Mercurius, 1 wooden 3D puzzle, felt ornament kit from Felted Sky, craft books, felt, and adult coloring book
---
Bookish $20 Nicola's Books, $25 Literati, Sweetwater mug & tote, and assorted books from Crazy Wisdom Bookstore
---
Baking & Cooking $20 Sur La Table, Zingerman's Bakehouse virtual baking class, Wooden bowl, cutting board, and rolling pin.
Shop our community of businesses listed below. Some offers of discounts will be noted by each business.
RSSAA Community of Businesses
I create wall reliefs and free-standing sculptures based on Norse (Viking) mythology and culture. Popular gifts for those interested in mythology.
www.jorn.com
aric@jorn.com
313-530-0306

Performance Venue and String Music Education. Music Lessons in violin, viola, cello, bass and guitar. Blacksmith Shop Concerts, Summertime Gazebo Concerts, Community Dances.
www.riverfolkmusicandarts.org
734-223-6876
10% donated to RSSAA for every new student registration

Eco House Painters
House painting
robingrosshuesch@gmail.com
734-260-0475

Nika has twenty-five years of professional writing experience in academic, business, non-profit, and freelance settings, and ten years of experience working with middle school and high school students on the writing process. Services include writing tutoring and college essay coaching for students, and editorial, proofreading, and writing services for businesses, non-profits, and individuals. For high school students: Just a few of the skills I work on with students include how to get thoughts and ideas out of your head and down on paper, how to write an effective intro and conclusion, how to go about revising papers without getting overwhelmed, and how to write in your "own" voice. Experienced with kid's who "hate" writing and who have 504's as well.
www.writeforsuccess.net
nika@writeforsuccess.net.
If we can't meet in person we can talk using FaceTime or Zoom, and do our work through Google docs. All services are available on a sliding scale so that anyone who needs help can afford to get it.