Some amazing prizes include:
Two opportunities to win 4-7 nights at a Disney resort hotel
Dinner for 4 at the Blue Llama Jazz Club
Gift certificates for Mast Shoes
Personal training gift certificate at Forged Barbell
We will offer two adult-led crafting sessions during the festival. Order your crafts in the form below. Order before December 6 and supplies will be sent home with your student, or you can pick them up between 9 am and noon on the morning of Winter Festival (December 11). Pick up will be on our Lower School campus at 2775 Newport Rd., Ann Arbor.
Craft supplies are limited. Some crafts may be closed prior to the Winter Festival.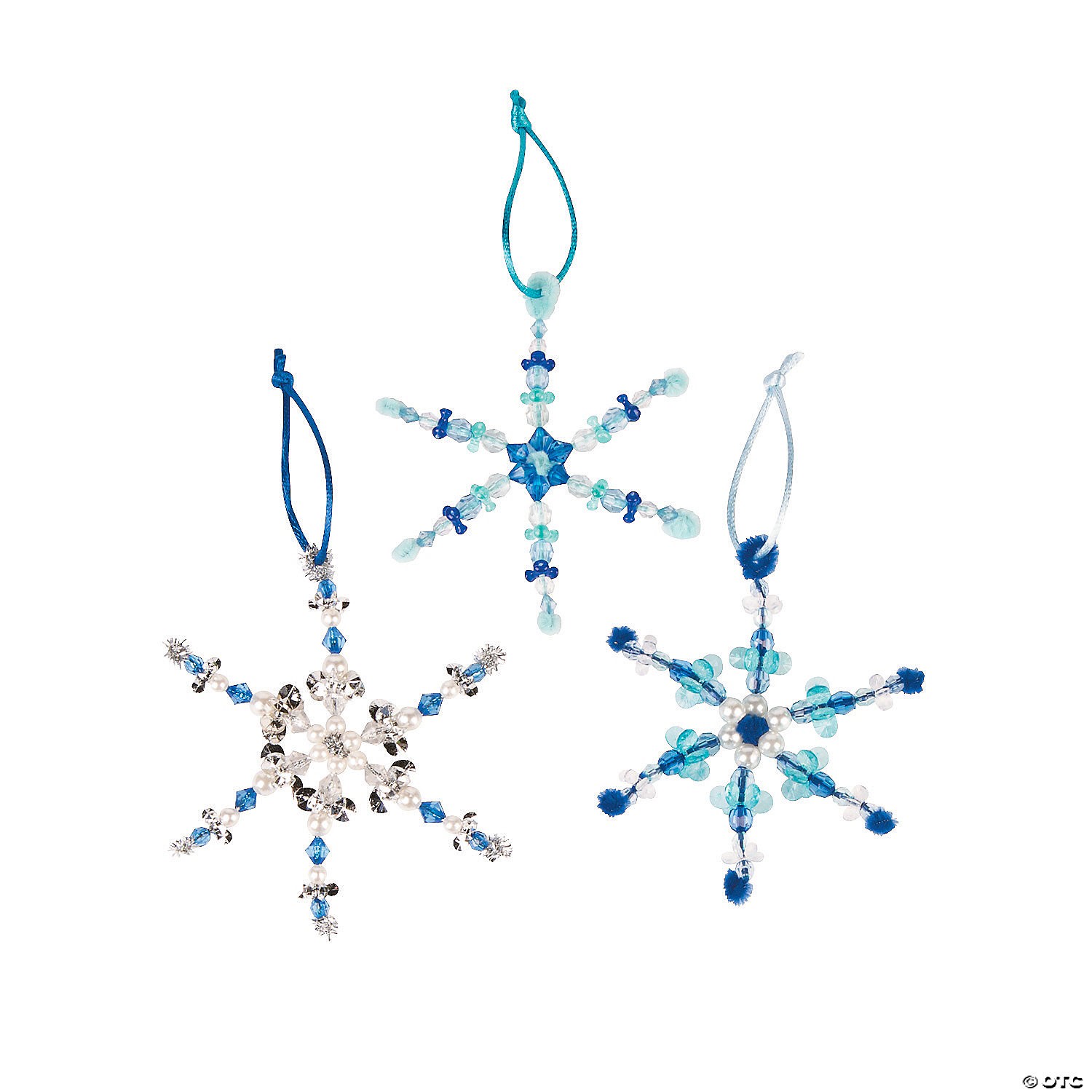 Beaded Snowflake
(recommended ages 3-7)
2-2:30 pm
We will provide all needed materials
---

Snow Globe (no water)
(recommended ages 3-7)
2:30-3 pm
You'll need so provide: a jar with lid, glue and scissors
---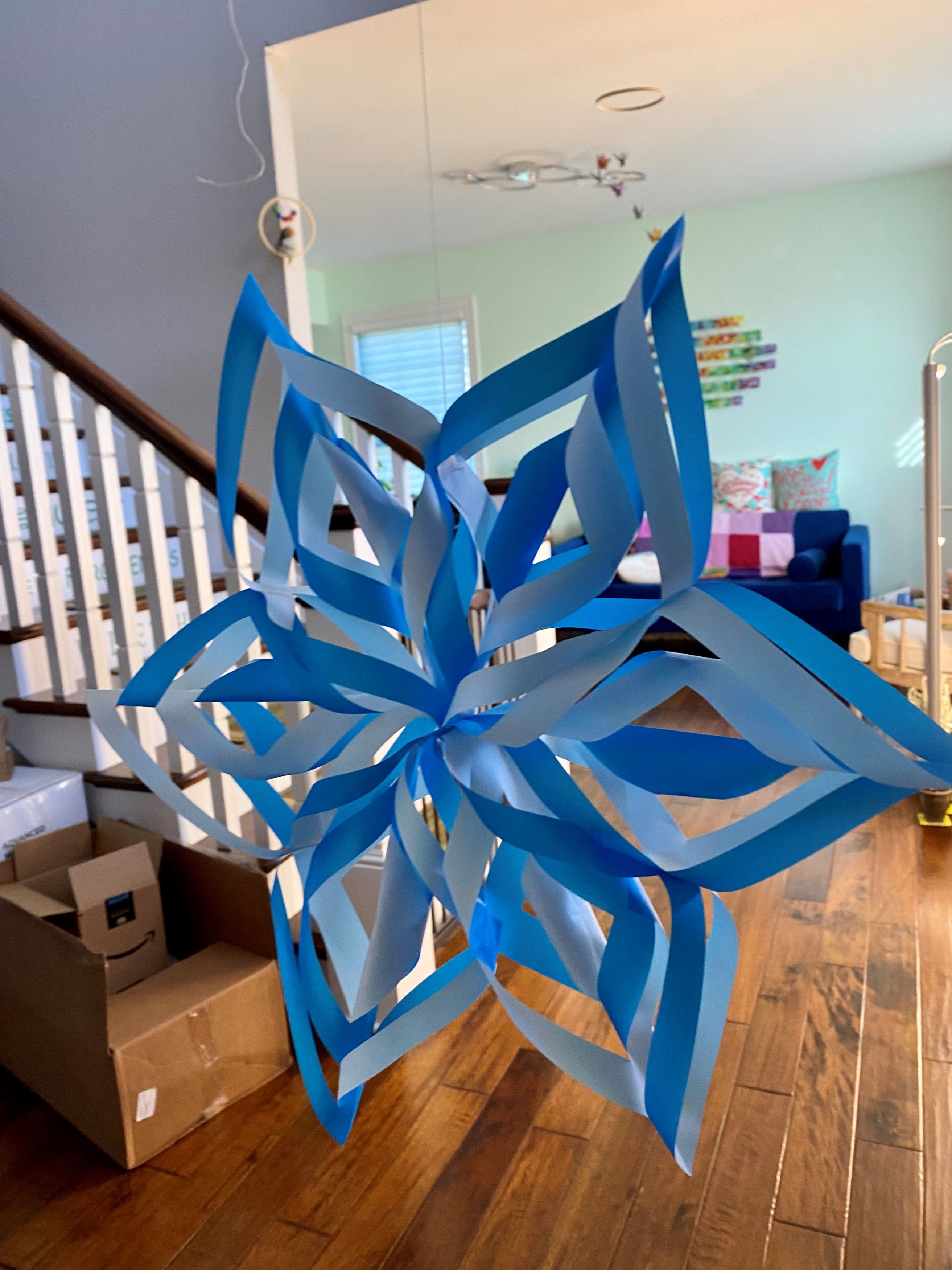 Paper Snowflake
(recommended ages 8+)
2-2:30 pm
You'll need to provide: scissors & glue stick
---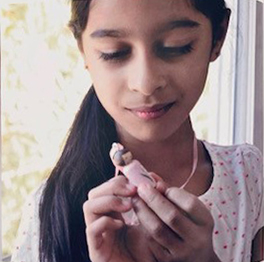 Peg Doll Necklace or Zipper Pull
(recommended ages 8+)
2:30-3 pm
We will provide all needed materials