Estate Planning Webinar May 19
Free Estate Planning Webinars for RSSAA Families, Staff, and Alums

In recognition of Leave a Legacy Month, founder of Treetown Law, PLLC and RSSAA mom, Ashley Waddell Tingstad, is offering our community free educational estate planning webinars.
Estate Planning for Grandparents and Families: Wednesday, May 19 noon-1:00 pm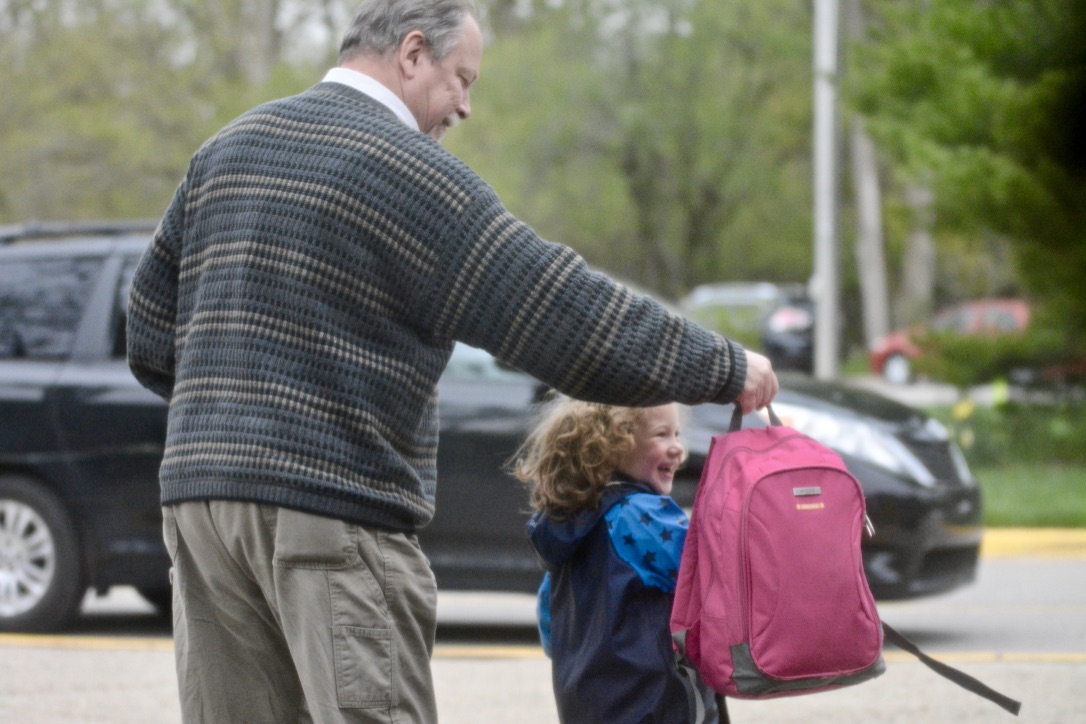 If your children are out of the house and you are ready to plan for the next generation, this webinar is for you! Whether you have an estate plan that is out-of-date or up-to-date, you'll learn something new. Ashley will cover estate plan basics of wills and trusts, as well as funding 529 plans, new rules governing inherited IRAs, generation-skipping transfer taxes, charitable giving, and recording a legacy interview and/or drafting an ethical will.
PLEASE NOTE: These webinars are intended for educational purposes only. Attending a webinar does not create an attorney-client relationship between the attendee and Ashley. The information in the webinars does not constitute legal advice and is not a replacement for an individualized consultation with an estate planning attorney.